Partnerships
Music for Minors partners with schools and school districts, PTAs, and education foundations such as Redwood City Education Foundation and San Carlos Education Foundation to fill gaps in music programs. We work closely with each school or district to customize their music program in terms of instructional weeks, class frequency and duration, integration with academics, demographics, and budget.
Our 2015-2016 Celebrity Sponsor, Soprano Lisa Vroman!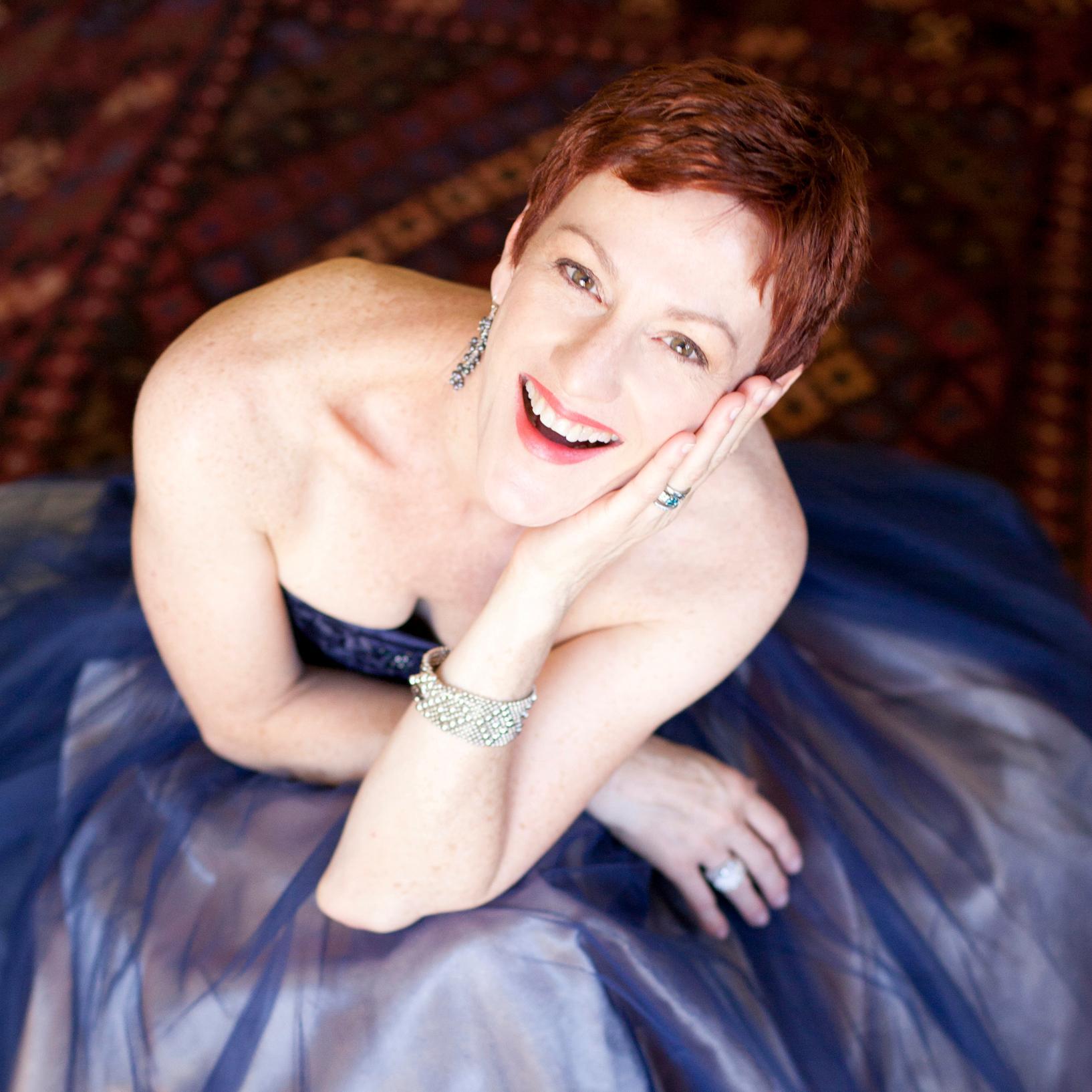 Over the years, Music for Minors has enjoyed the sponsorship of esteemed artists and performing groups who share our commitment to bringing music education to young children. Past sponsors include Chanticleer, Joyce DiDonato, and Jon Nakamatsu. We are proud to have as this academic year's celebrity sponsor, soprano Lisa Vroman.
From Broadway to classics, on stage and in concert, Lisa Vroman has established herself as one of America's most versatile voices. This year, she brings the power of her voice to speak out on the importance of school music programs.